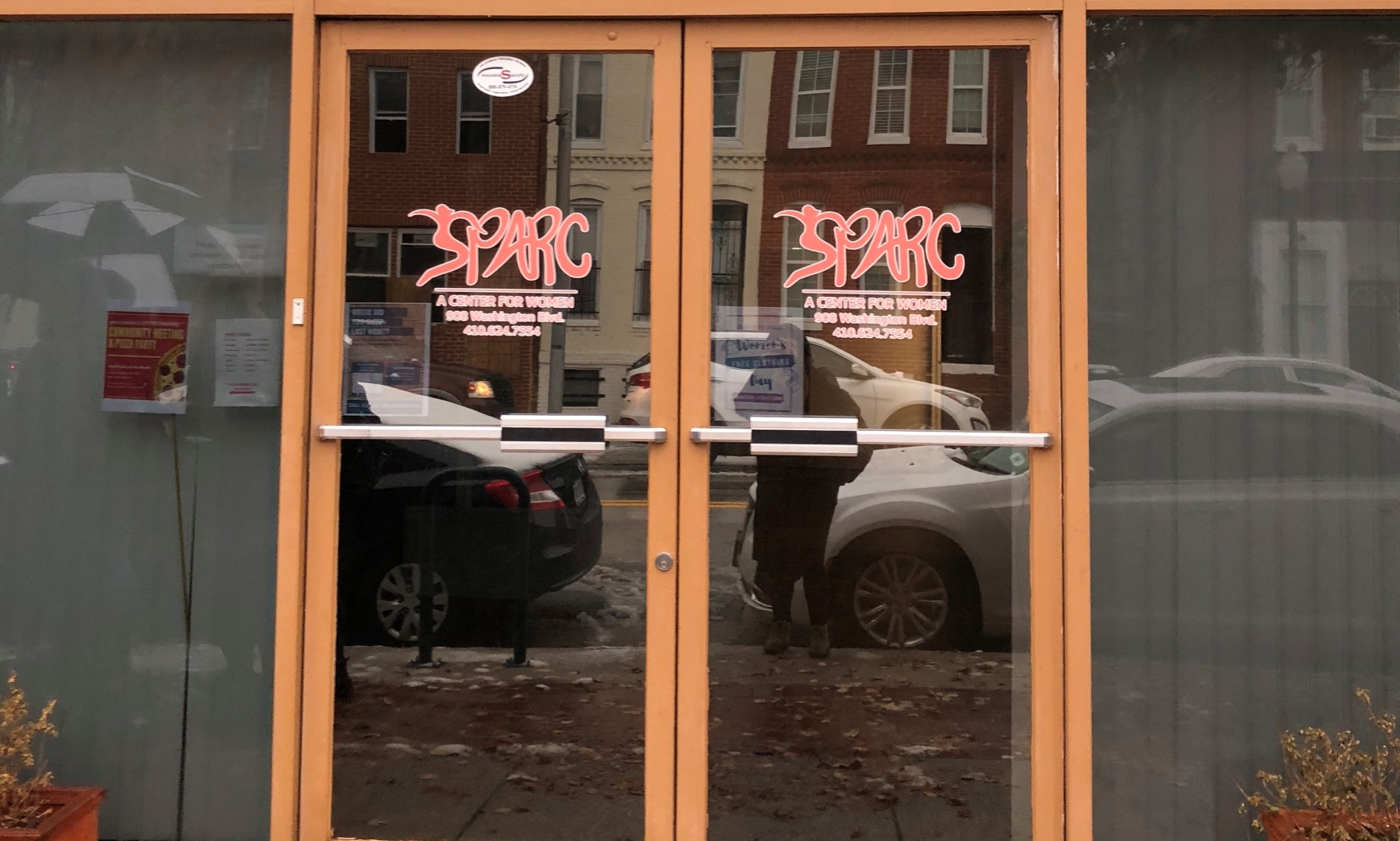 About the Organization
SPARC is Sex workers Promoting Action, Risk reduction, and Community mobilization! We are a drop-in center and mobile outreach team seeking to support people whose gender identities include woman, agender, gender-nonbinary, and all other non-men identities, who engage in street-based, survival activities including trading sex, selling or using drugs, and sleeping rough. We seek specifically to serve the south and southwest Baltimore communities, due to the high number of non-men trading sex there, with little current community services or resources available to them. The reason we serve people of these gender identities is because historically men get more resources, and often gate keep resources such as syringes away from people holding marginalized gender identities. We welcome volunteers of all identities, but this is a space that prioritizes those who do not identify as men.  
Involvement Opportunities
SPARC is currently recruiting volunteers to assist them in the following:
Overdose Prevention Education Outreach
Resource Raisers
SPARC Center Volunteering
Overdose Prevention Education Outreach
This outreach program is grounded in the harm reduction value of "meeting people where they're at." We are in the process of expanding our outreach program by adding community-based, daytime pop-ups, with a focus on overdose prevention. This may entail both tabling and street based canvassing, so only those with an interest in direct service need apply. In this role you may teaching people how to use Naloxone, distributing Fentanyl testing strips or offering rapid referrals to community resources. In order to ensure safety for our team and the people we serve, there is required training before volunteers can join outreach.
Resource Raisers
The resource raisers program is all about taking our clients' asks and making them materialize. That can look like raising funds, donating items like: food, clothing, book bags, or even donated specialty services like yoga or self-defense instruction.
Unfortunately, SPARC has a small staff and a small budget, so we are hoping to bring our clients; requests to a dedicated team of volunteers that knows how to mobilize community into providing for people in need.
SPARC Center Volunteering
SPARC Center Volunteers can help provide support through indirect service tasks. SPARC always needs help with putting together supply kits, folding brochures, and organizing donations, which can be done in two to three hour time blocks.
How to get involved
Those interested in the above activities can fill out this form to engage in Volunteer Training: https://forms.gle/DpDUZxzsqoT8KnGr5. The training occurs once per quarter. Those interested in one-time volunteer events, can email Katie Evans at kevans44@jh.edu to sign-up for our Volunteer Day event, which occurs on the second Saturday of every other month (January, March, May, July, September, November).